Search for specific rug care articles using the box above, or narrow your selection of  by clicking the categories listed below.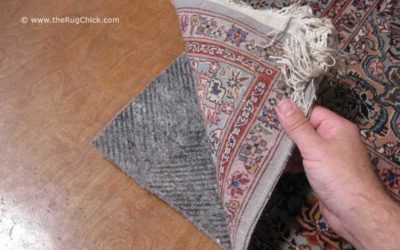 Every rug on a hard surface can benefit from a rug pad.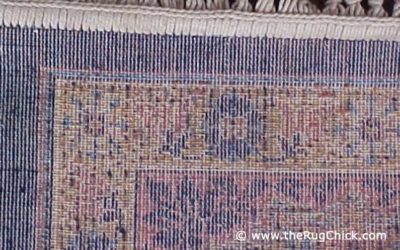 Now more than ever, you are seeing MACHINE made rugs coming through your doors.
It used to be that these...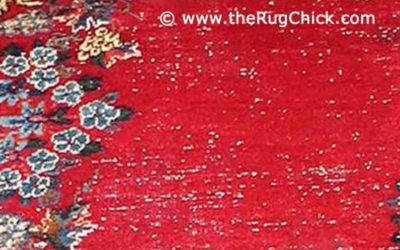 Okay, the technical term is not "rug freckles" but that's what I call them. (My blog, my vocab!)
They are...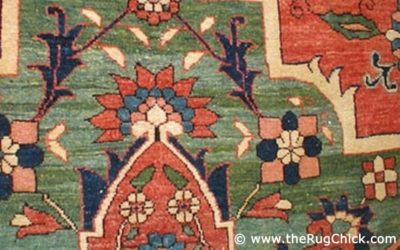 With hand woven rugs, the knots are tied (actually they are wrapped) around the foundation threads from side to side.
...
RugChick.com
All You Need To Know About Rugs