Search for specific rug care articles using the box above, or narrow your selection of  by clicking the categories listed below.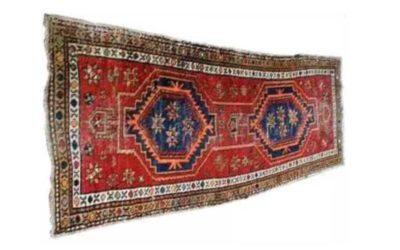 Here's a secret for you… ALL handmade rugs are crooked. Some may aim for perfection, but it's very hard to...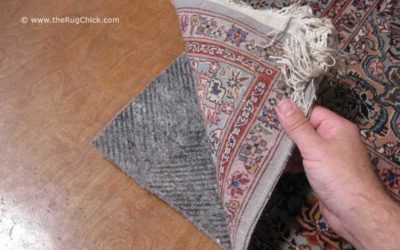 Every rug on a hard surface can benefit from a rug pad.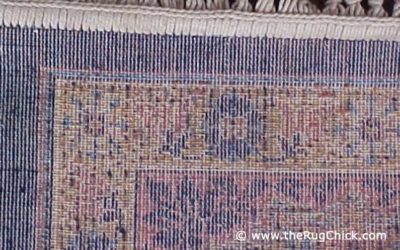 Now more than ever, you are seeing MACHINE made rugs coming through your doors.
It used to be that these...
RugChick.com
All You Need To Know About Rugs