Search for specific rug care articles using the box above, or narrow your selection of  by clicking the categories listed below.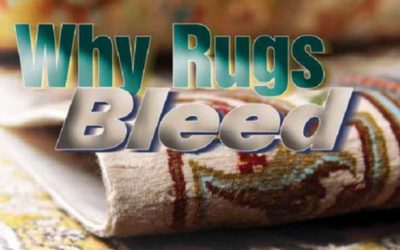 The biggest fear most rug cleaners have regarding rugs is that the rug might bleed while in their care.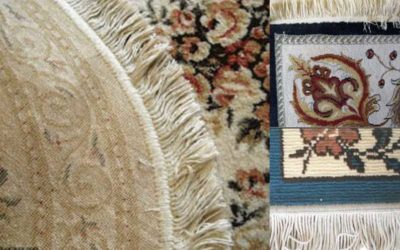 It used to be, about a decade ago, that if you wanted to buy a rug you went to a...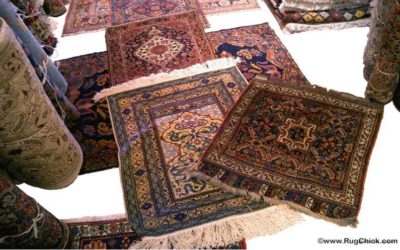 Rug dealers as a "group" get a bad rap.
Everyone has heard a story, or seen an exposé, on someone...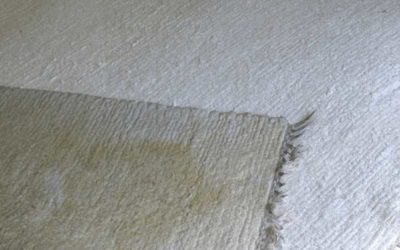 I like Pottery Barn. They have some cool household items and furnishings, some of which are good quality at a...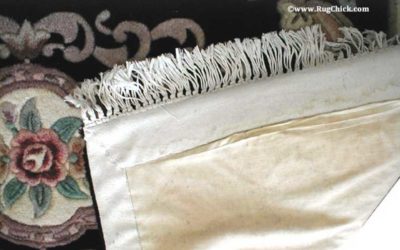 Most professional rug cleaners should know this, but in case you don't…
… wool rugs with material on the back...
RugChick.com
All You Need To Know About Rugs