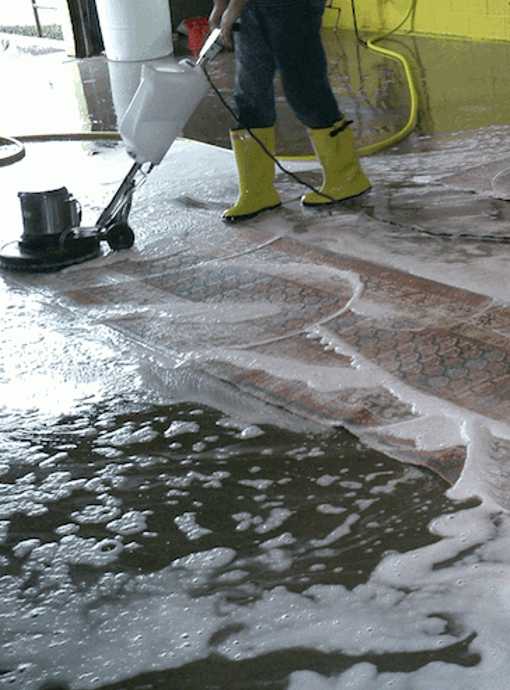 Rugs do not come with instruction manuals, so most people do not know how to properly care for their rugs, or who to use. Not knowing usually leads to them waiting too long to clean them, which contributes to fiber damage from the years of embedded soil and grit, as well as dye damage from spills that sit too long.
Ideally you have a rug cleaning company in your town that has been referred to you by a friend. Visit their location to make sure that they are indeed "washing" rugs properly, and ask for an estimate so you know the price before the work begins. (Often rug cleaners must inspect your rug and take an exact measurement before they can give you a specific price for cleaning.)
If you do not have a referral from a friend, then you can have a referral from me. I have compiled a list of rug cleaners across the U.S. and Canada who I know personally. These are either long time rug friends who I have seen their facilities and know of their expertise, or these are companies who I have worked with in my Textile Pro training programs.
Lisa's Rug Cleaner List: www.RugCleanerInfo.com
These are by no means all of the great rug cleaners out there, they are just "some" of them. I am continually adding more companies as I have time to update the national list. You can feel free to email me if you need someone in your city and do not see a company listed, or if you know a fantastic rug washing facility that I should know about.
Thank you!