Search for specific rug care articles using the box above, or narrow your selection of  by clicking the categories listed below.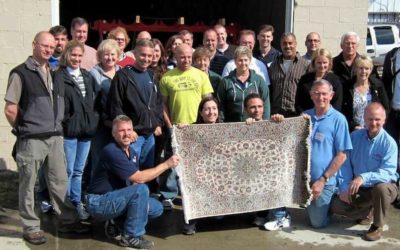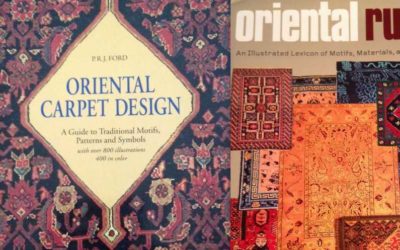 A common question I am asked, by both rug cleaners and rug enthusiasts, is: "What are some good rug books...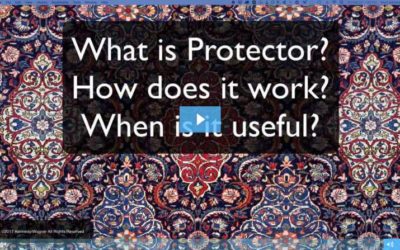 Protector is a coating that is applied to clean rugs and textiles. This coating helps prevent permanent staining and makes...
RugChick.com
All You Need To Know About Rugs