Frequently Asked Questions
We've assembled the answers to some of the most common questions we are asked. Please call us if you don't see your question below! We are happy to assist you.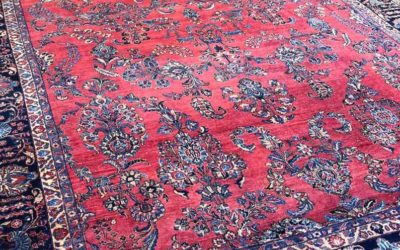 This website is for Professional Cleaners looking for reliable information about rugs and rug care. This site is also for Rug Owners who are looking for tips on caring for their rugs, and Rug Shoppers wondering what are the best rugs to buy today, and which ones to...
read more
RugChick.com
All You Need To Know About Rugs